Seems every year there are more and more myths to debunk when it comes to healthy eating….gosh!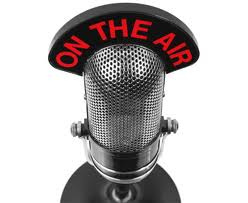 Here's a link to last week's Talk Fitness with Karen McCoy. Hopefully this will help clear the air and set you on the right eating track! I'm on the radio every Monday from 9-10 am, Pacific (Mountain) time! Ask me anything!
PS: Sign up has begun for my popular 10-Week Best Shape of Your Life Challenge! September start! this one fills up fast, and I only take 20 gals! Join us!