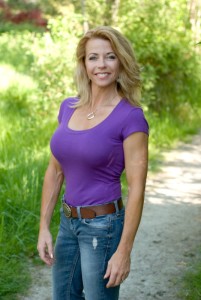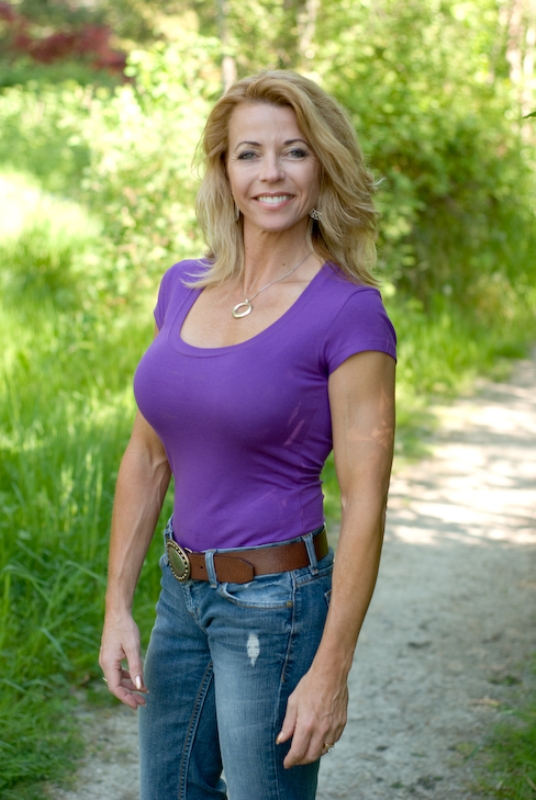 Come join us for our next Healthy Living Webinar that will surely inspire and motivate you to live a healthy, energized, and spiritually forceful life! Join us for our next seminar, where Karen focuses on the most important health and lifestyle topics that matter to women everywhere, from fat loss, to training tips, to real eating, recovery, motivation, and spiritual fitness as well! It's what matters to YOU! Listen in and / or join the conversation in the comfort of your own home! Come, and be inspired!
Upcoming Webinars: 
Topic:

TBA


Dates:
Times:
***Local dial info will be provided upon registration.
Click here to read more and Sign Up for this FREE Webinar!
Participants can listen in via the web or phone in. Please note that to ask questions, you must be dialed in by phone.