This Month's E-Workout!
Our Warrior Women E-Workouts are the heart of McCoy Fitness & Health and we are transforming bodies – and lives – every single day!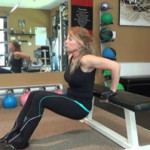 Fresh monthly workouts, how-to videos, monthly nutrition / mental / spiritual theme and access to our private Facebook page where we all hang out! There, we support our Work and our Journey through live video feeds, uploads, and more!
Your E-workout cards and summary of What's Up THIS MONTH can all be found on our sister site: www.warriorwomanfitness.com. Click on This Month's Workout, grab your E-workout card, check out this month's interview / audio / lifting or nutrition lesson and let's get going! And remember, we're ALL on our Private Facebook page where we support our daily work!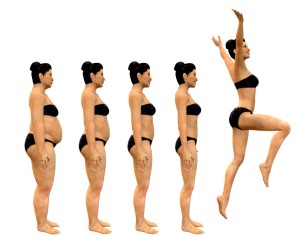 Not a member yet? Come join our monthly Warrior Woman Group Coaching Program and become the Warrior Woman you've always wanted to be – strong, sexy, vibrant, healthy!
Looking for one on one coaching with Karen? Check out her Power-UP! Coaching Program. Individualized training, eating and lifestyle program with Karen as your own personal coach!
Are you up for a CHALLENGE? If you haven't tried it yet, Sign Up for my ever-popular 10-Week Best Shape Challenge. Want more of a Challenge? Then try my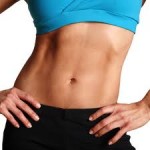 12-Week Advanced Best Shape Challenge!
Both run 3 times a year! Come get in AWESOME shape! I'll show you how!