Today I took a walk down memory lane at all my old blogs. I've been blogging since 2006, and we've covered a lot of ground….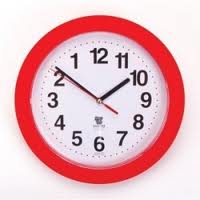 There's some that made you mad, sad, stirred up controversy (remember the one about a client on her hunting trip, and the vegan that I had to get a restraining order agiainst because he was so incensed about it?).
And this one caused quite a stir too – still does….Enjoy!
https://mccoyfitness.ca/get-motivated/cut-the-cardio/
PS Don't forget my Feb special, the HLP for $1. Our February HLP Workout is out…a perfect time for you to get your body in gear! CHECK IT OUT…..
$1 for one month of the Healthy Living Program!
Fifteen brave women have joined us so far….why not be next? Limited seats! (So I can give you the support you need!)