Stepping into a health food store can feel like an alien experience.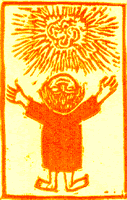 It's not, really.
Let me show you around and get acquainted with some of the must-have foods and supplements you can only find in here! Enjoy your tour in this fun video!
Having technical trouble? Email my lovely Virtual Assistant, Theresa at theresa.scholes@gmail.com.