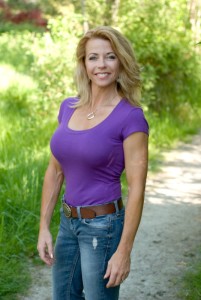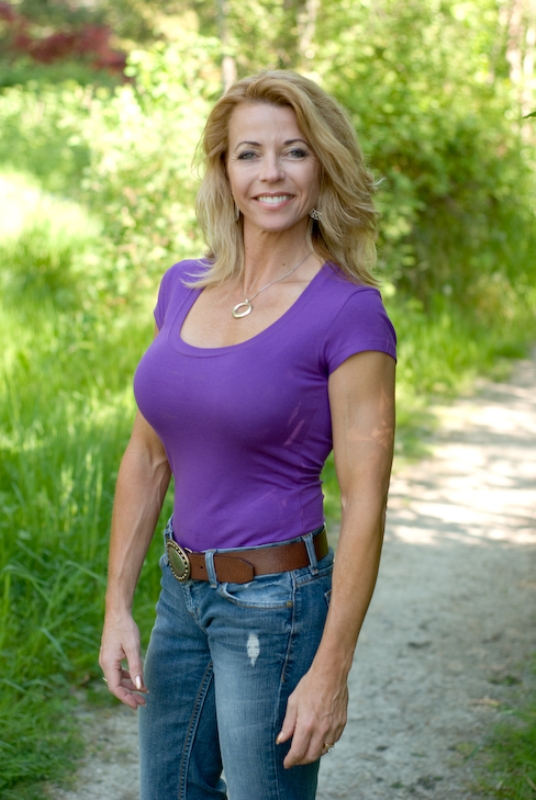 Thank you for registering for my FREE webinar! I know you are going to learn some great tips on Mind Over (Fat-Loss) Matters!
For registering I'm also going to be sending you my new E-Book –  Karen's Magic of Metabolism e-book. as a thank you!.
Please watch for a follow up email from me with all the webinar details. Email my Virtual Assistant at theresa.scholes@gmail.com with any questions.