Get in YOUR Best Shape in 8 Short
Weeks!!

Let me ask you a few personal questions…
1. Are you struggling with BODY FAT?
2. Do you struggle with FOOD?
3. Is your current program flat, lifeless, or are you just not seeing the results you want?
4. Do you want to add shapely, sexy MUSCLE, and change the shape of your body, for good?
5. Do you sometimes feel like you are SABOTAGING your own best efforts?
6. Do you have a problem with staying MOTIVATED?
7. Are you TRAINING with the right INTENSITY, reps, sets, weights, and exercises?
8. Is your SPIRIT being nourished?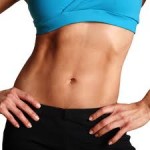 Wow, we have a lot to cover, and I have the program for you!

It's my 8-Week BLISS Body Makeover Program and it is my gift to women everywhere. It consists of progressive, workable workouts that you can do at home and in-gym, if you choose!
With 30+ years of training women of all ages and walks of life, I know the challenges and frustrations you are likely experiencing, and I'm here to HELP!
With your purchase, you will receive access to my 3-Phase BLISS Program that includes easy-to-follow exercise videos, workout cards, tracking sheets, FOCUS cards, and Eating and Lifestyle Packages to guide you every step of the way!
Here's everything you are getting with the program:
---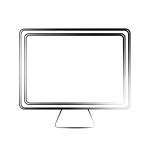 instant access to full exercise videos – value of $250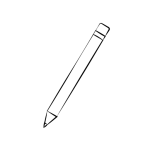 simple & easy to use tracking sheets – value of $35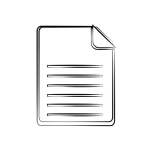 full display of workout cards – value of $75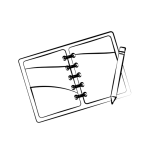 Eating and Lifestyle Packages – value of $150
Happy client!….down 10 pounds in 6 weeks!
---
This is NOT your usual cookie cutter program, and you won't find this info anywhere, I promise! We go right into the heart of things – the mental and spiritual level – to help you step back into your power and reclaim your life, ladies! Because NO fitness and eating program is complete without addressing these ever-important aspects of our lives – physical, mental, emotional AND spiritual!
And you can email me anytime, and ask me any questions (I don't outsource to anyone…it's me at the end of every email! Promise!)
So what are you waiting for? What have you got to lose, except some excess fat, perhaps, and out-dated perceptions of what is possible for an older woman.
Yes! You CAN turn back the clock! I Promise!
---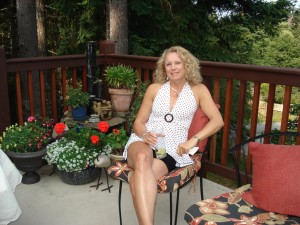 "Karen, I don't know how to tell you how lucky and blessed I feel that I found you and your program with its well rounded, nutrition and spiritual components…the whole meal deal! I have held you in high praise to anyone who asks me what I am doing and have passed your information onto others! Others have seen the "Karen McCoy" way! I love it!" – Dawn Boyle, Sooke, BC, Canada
(For more Successful Women's Stories, CLICK HERE!)
---
As an athlete, and competitor, and as a 50+ woman myself, I am living proof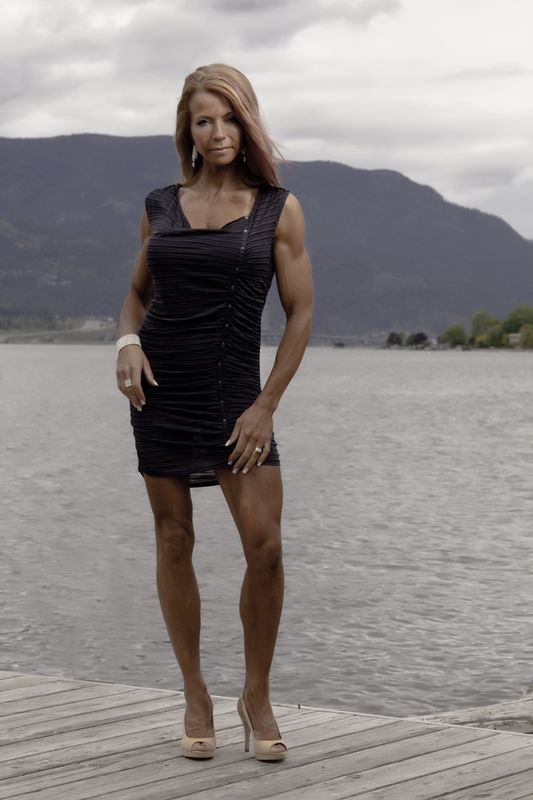 that it can be done. I've also helped hundreds of 40+, 50+, even 60+ women look and feel their absolute best!
I promise you, if you follow the BLISS Program, you WILL look and feel great!
It's never too late to turn back the hands of time…but you gotta start now! CLICK on the link below to download your 8-Week BLISS Body Makeover Program. And remember, I'm just a click away!