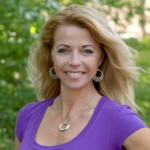 If you want to spend and exceptional day with exceptional women, come to our Women's Weekend Re-Treats.
Health happens on all levels – physically, nutritionally, emotionally and spiritually – and at our retreats, we can better address these multi-faceted aspects of health and wellness with each other.
Our full day retreats are held at Mystic Pines, my amazing home situated on beautiful Vancouver Island. It's an exceptional place for women to meet, break bread and share our dreams, challenges, pitfalls and stories. Here, we come to understand and learn and grow. Because no woman is an island.
Open yourself to greater understanding, freedom and acceptance. Join us on our next amazing venture!

Spiritual Intuitive (Level 1) – Lifting the Veil: Walk with Spirit!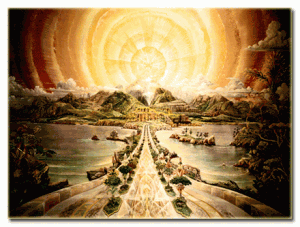 Date: 4 Weekends: May 22 – 24, May 29-31, June 19-21, June 26-28, 2015.
Fee: $1100. Deposit – $200 to reserve a seat. Only 12 seats.
Location: Warrior Woman Retreat Centre, 10951 Boas Rd, N. Saanich BC
COURSE OUTLINE:
If you are committed to turning your life in a new direction that is closer to your heart's truth and your soul's path, then this is the class for you. This is more than just an instructional course, it becomes a place in time where the world stops and the miracle of you emerges.
We start with the basic tools of meditation, parapsychology, metaphysics and healing designed to improve your personal and professional life. You learn to apply your paranormal abilities through regressions, criminal investigations, psi-scans, automatic and inspirational writing, healing and much more.
This 4 weekend training provides a uniquely graduated program where your heart and vision are opened to the presence and nurturance of love. For more info on Cheryl and her work, visit www.cherylforrest.com
To listen to my recent interview with Cheryl, please CLICK HERE!
~ Live Your Bliss! ~ Joseph Campbell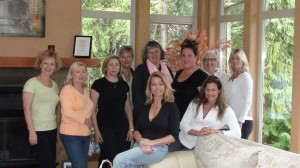 Reserve your seat NOW! Only 12 spots!
For $200!