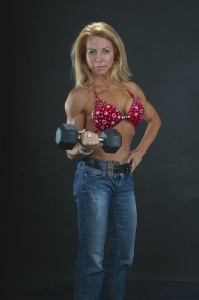 It's that time of year again, time for the Fall 10-Week Best Shape Challenge, and I often receive questions about the Challenge. Here, I answer the most-often asked questions……
– How does the Challenge work?
– How much weight can I lose?
– How much time is involved?
– What if I don't have equipment?
– Can I train at home?
– Do you provide menu plans?
– Is there accountability built into it?
– I have injuries, how will this work?
– What kind of eating? Paleo? IIFYM?
– What if I'm vegan, gluten / lactose intolerant etc?
– How do I stay on the healthy bandwagon once it's done?
Please CLICK HERE as I answer your questions!
Got other questions? Email me at karen@mccoyfitness.ca
Sign up has begun! Grab your seat TODAY! www.bestshapechallenge.com