Thanks for signing up to my 8-Week BLISS Body Program!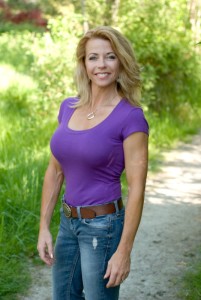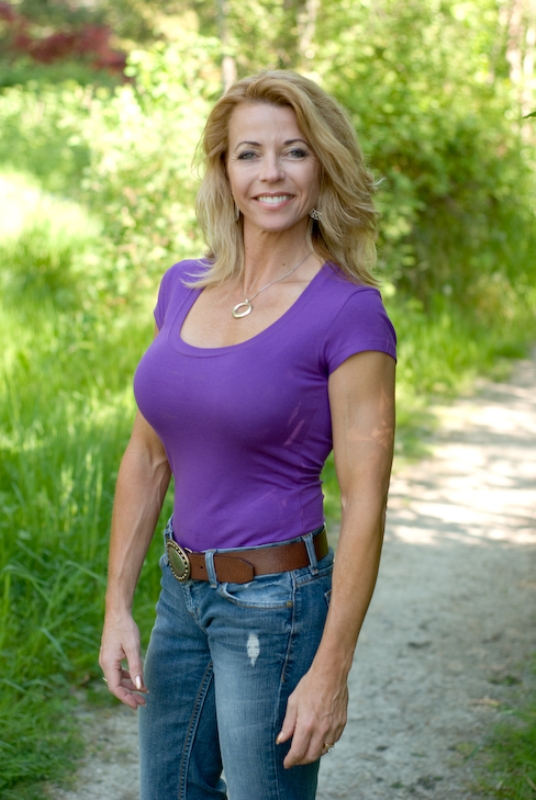 Be sure to watch for a follow up email from me with your access password to the BLISS Body Program download page, with all the information you need to get started.
If you have any technical troubles and such, please email my lovely Virtual Assistant, Theresa at theresa.scholes@gmail.com
Meanwhile, while you're waiting for your confirmation email, check out our other popular on-line training and nutrition programs at our FAQ page.
Karen 🙂