Welcome to McCoy Fitness!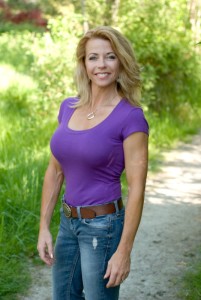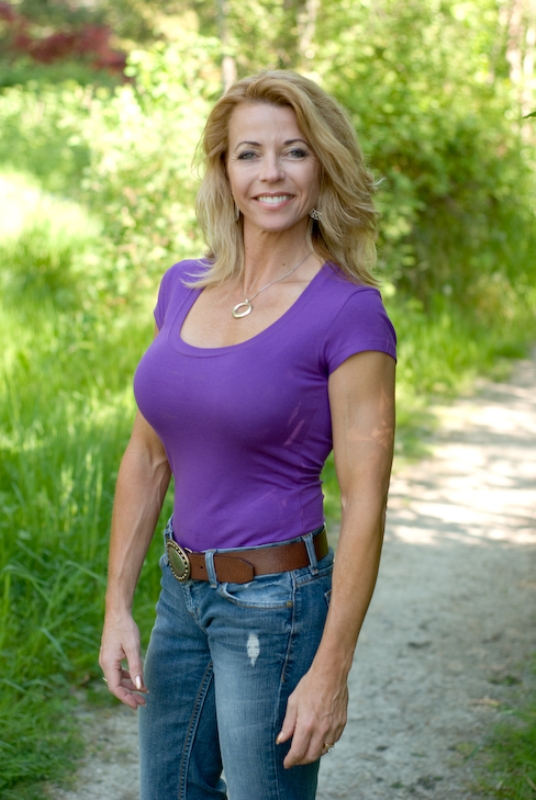 Are you ready to get into awesome shape? Want to carve and tone that amazing body of yours?
Then sign in now to access your program, with your user name and password.
Not a Member Yet? Join our Warrior Woman Group Coaching Program! Or check out Karen's popular 10-Week Best Shape of YOUR Life Challenge!