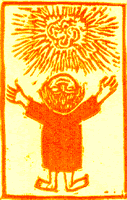 How'd you did on your little Fitness IQ Test? 
Don't worry if you got some wrong (I've never had a perfect score yet….but there's always hope!)
And some of the answers may surprise you…. they're supposed to…because we're learning about real training and proper science-based nutrition….real-world stuff here! No more marketing hype, no more private-agendas, no more corporate agencies calling the shots, just real info for real success!
Download Test Answers
PS And don't forget to join my Public McCoy Fitness Facebook Page, so you can check out my daily uploads…and we have our own HLP /Challengers Private page, with info not on my regular page, for clients like you!
And don't forget to check your Coaching Calls tab with fresh uploads every month: weight loss, training, supplements, motivation and more!