Check out my late-night reading materials…. my hubby and I each have our own bedside table stash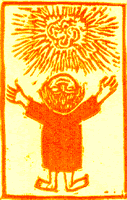 (sometimes he steals from mine…but they're never far away!)
Turn off the TV, get rid of the late night news, grab some motivational books or mags and fill your last waking hours with uplifting and encouraging things. You'll be glad you did!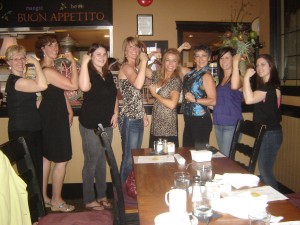 Download What's on Your Bedside Table?
Psst…did you know in 7 days you'll officially be a BLISS APPRENTICE – that means you've been with me a year! So I've got 2 more gifts for you next week…
(That's my June 2011 Best Shape Challengers Graduation Dinner (right) in Victoria!)
 .