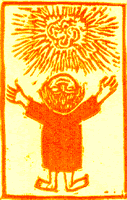 When you learn to live by 'The Law', everything seems to flow with more ease.
You gain a gradual sense of faith and trust. Life takes on a more calm feel.
Again, this is one of my more popular seminars, and it's a little longer (about 30 minutes) so grab your glass of wine or cup of coffee, sit back, relax and open up to the possibilities of the Law and creating the life of your dreams – health, wealth, love, peace….
And remember, you'll see it when you believe it!
Transcript- THE LAW OF ATTRACTION.
Having technical trouble? Email my lovely Virtual Assistant, Theresa at theresa.scholes@gmail.com.