When we start learning about clean shopping, sometimes it's hard to know what's really healthy and what's not.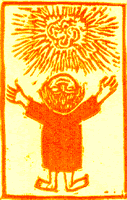 So I've created a list of some of my favourites clean, lean foods found in your local grocery store. This should get you on the road, anyway. It's not exhaustive, as products are always changing on the shelf, but I know it'll help steer you in the right direction!
And enjoy my video showing my personal collection of healthy items from my own home.