What is this food? You guessed it…carbohydrates!.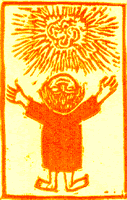 They are so important but they must be treated with the utmost respect!
So grab a coffee (or glass of wine…depending on the time), and read about the much aligned world of Carbs.
We're going to be looking at them in more detail, in how to taper them, cycle them, etc. But first, let's get familiar with them…..

Carbohydrates – Friend or Foe?
Next week, I'll be sending you my 6-month GIFT to YOU! YUM!