Wow! Congrats! You made it to the 9 month mark! So I want to give you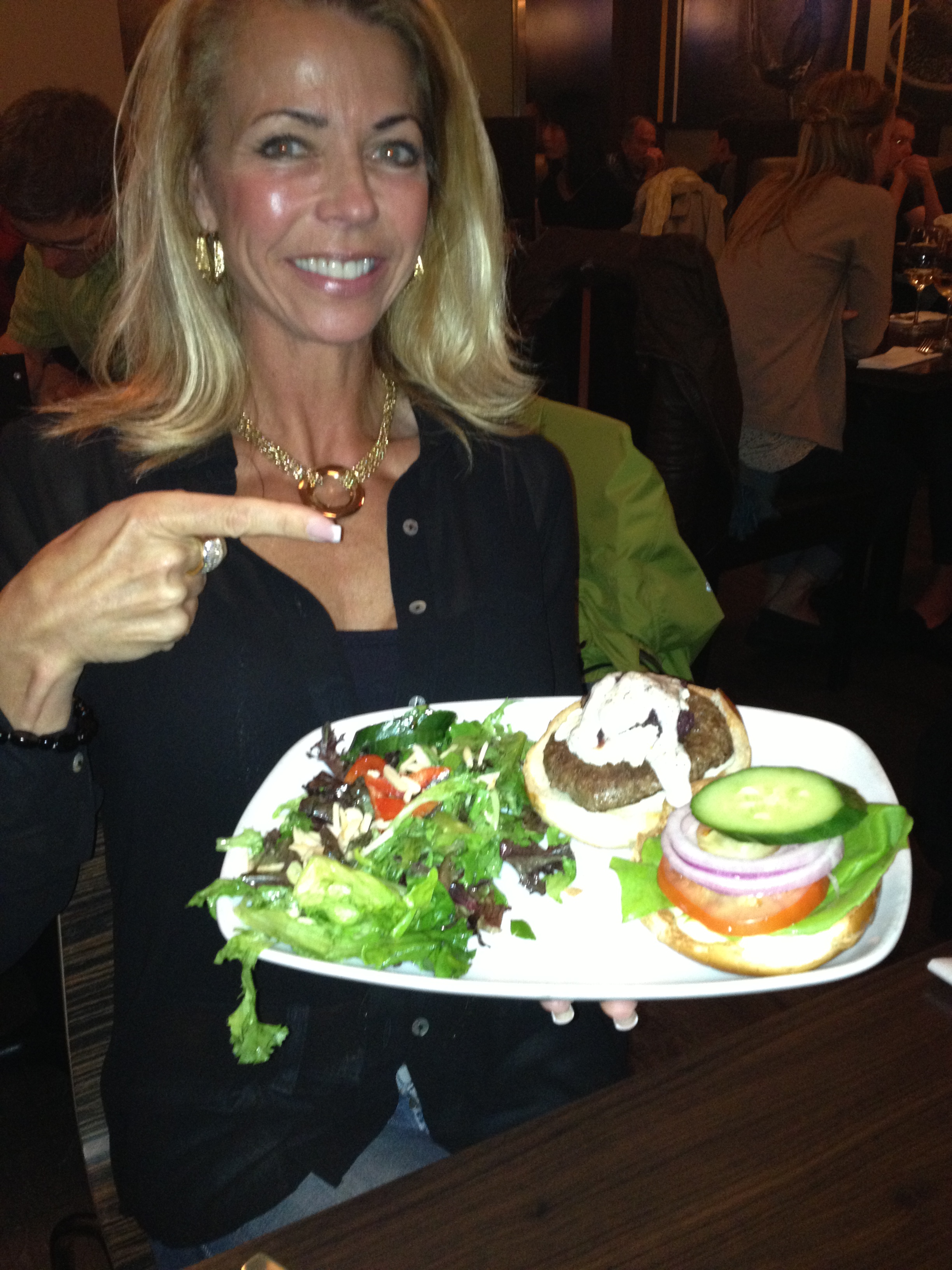 my Clean Zone Cookbook, with over 30 recipes that fit the eating lifestyle you've been working on – lean, clean eating!
Each clean recipe has been tested and true, all gathered from my Clean Eating Gatherings that we hold once a month in my neck of the woods.
PS: Don't forget to mark down your measurements, weight and body fat again and put them in your Measurements Tracking Sheet.
Need another one? CLICK HERE! Remember, mark down your measurements every 3-months or so…! We gotta stay accountable!
Having technical trouble? Email my lovely Virtual Assistant, Theresa at theresa.scholes@gmail.com.