– Confused about all the info on training and eating out there?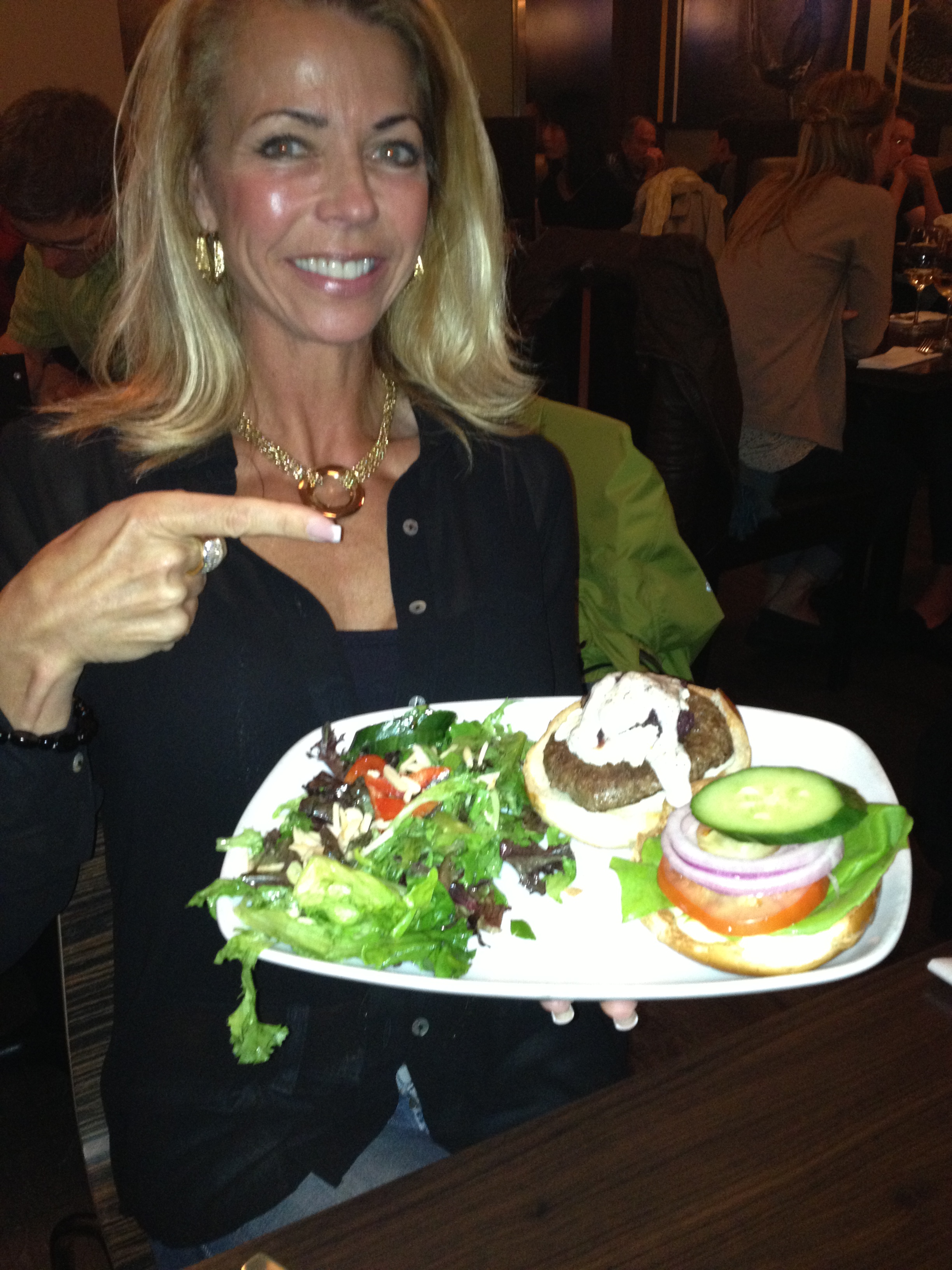 – Are you stuck in your current routine?
– Can't seem to lose the weight?
– Are you suffering through injury or illness?
– Got hormone issues?
– Need motivation, inspiration or direction? 
Let me help you! With over 30 years of experience in all aspects of health and wellness – training, nutrition, sports supplementation, competition, visualization and more – I just know I can help you!
As a busy mom, athlete, and business owner, I know the many challenges that face women every single day! So I'm big on the mental, emotional and spiritual aspects of health and wellness as well (we truly are multi-dimensional beings!) So let's get you back on track and moving ahead in your healthy living goals!
Please fill out the form below with as much detail as possible, purchase and book your time slot, and let's get started!
Reserve your seat NOW!
$24.99!

+ tax