Get in YOUR Best Shape in 8 Short
Weeks!!
Does this sound familiar…?
1. Are you struggling with BODY FAT?
2. Are you suffering from middle age spread, and it just seems to keep on spreading? Yikes!
3. Are you counting calories but still can't loose the weight?
4. Are you tired of diet after diet, and they don't offer lasting change anyway?
5. Are you wanting to get a curvy, sexy, strong physique, one that you can be proud of?
6. Do you need a program that speaks to YOU, the 40+ woman, BUILT for YOU (by a female coach who KNOWS your issues)?
7. Do you think you're too old to make any real changes? (You're WRONG about that!)
8. Are you TRAINING with the right program, and with the right reps, sets, weights, and exercises? (Probably not, if you're not seeing RESULTS!)
9. Are you doing a HYBRID approach to training? Do you know what this is?
10. Is your eating out of control?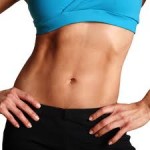 Wow, have I got the program for you!

It's my 8-Week BLAST 'n' BURN Workout Program, complete with videos, workout cards, reps, sets, and circuits, based on my special HYBRID-style of training. This 3-day a week program offer easy-to-follow Upper and Lower body workouts geared to hit all those lovely bodyparts of yours!
The links to real-time videos and accompanying pictures in your workout cards make sure you are doing the moves right, so you see RESULTS! (All are mobile-friendly, so you can take them to the gym with you and watch them!)
Trust me! Lifting in this fashion WORKS! And this simple, 3-Day a week program is built with you, the 40+ woman in mind! Yes, it's different because WE are different! And remember, it's NEVER too late to make changes! (I started making HUGE changes to my physique at 48!)
AND, as a BONUS, I am throwing in FOR FREE my 8-Week BODY BURN Nutrition and Lifestyle Package, to help get your EATING on track! No diets, no gimmicks, just basic, real eating built for YOU! Yes, it's my gift to YOU!
With 30+ years of training women of all ages and walks of life, I know the challenges and frustrations you are likely experiencing, and I'm here to HELP!
Here's everything you are getting with the program:
| | | |
| --- | --- | --- |
| | Instant access to full exercise videos – value of $250 | |
| | Three-Day Workout Cards, with sets, reps, and circuits clearly laid out – value of $75 | |
| | Eating and Lifestyle Package – value of $150 | |
| | Mental and Spiritual tips and tidbits to build that lovely spirit of yours! | |
---
We also look at the mental and spiritual aspects of health and wellness, to help you step back into your power and reclaim your life, ladies! Because NO fitness and eating program is complete without addressing these ever-important aspects of our lives – physical, mental, emotional AND spiritual!
So what are you waiting for? What have you got to lose, except some excess fat, perhaps, and out-dated perceptions of what is possible for an older woman.
Yes! You CAN turn back the clock! I Promise! I'm living proof, and so are hundreds of other 'mature' women just like you who have made changes to their bodies and their lives for good!
---
 (For Successful Women's Stories, CLICK HERE!)
---
As an athlete, and competitor, and as a 50+ woman myself, I am living proof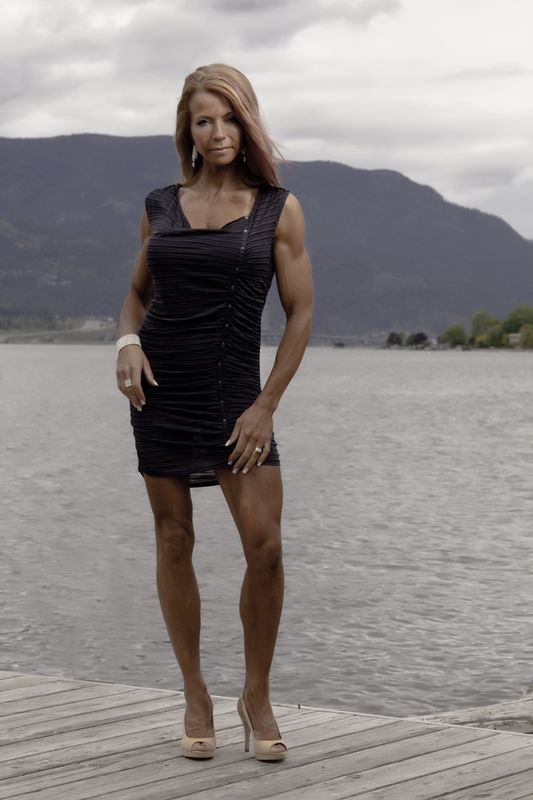 that it can be done. I've also helped hundreds of 40+, 50+, even 60+ women look and feel their absolute best!
I promise you, if you follow this training program, AND you apply the information from the Nutrition and Lifestyle Package that I am offering for FREE, you WILL see results! And you will look and feel great too!
It's never too late to turn back the hands of time…but you gotta start now! CLICK on the link below to download your Workout Card and Nutrition and Lifestyle Package to get you back on track and looking lean, shapely and SEXY.